Registered Veterinary Nurse Badges
These badges can be worn proudly in your workplace, showing your level of skill, education and dedication to professionalism.
These badges are available to be ordered for $45 each inclusive of postage (within NZ) and engraving of your registration number on the back. These badges are only available to those on the AVPRC Register/List, only for those with verified qualifications, and must only be worn by the person to whom it is assigned.
Please allow 6 weeks for processing, engraving, and posting.
** The images shown are a representative of the actual badge which will be high quality metal with a gold background and trim**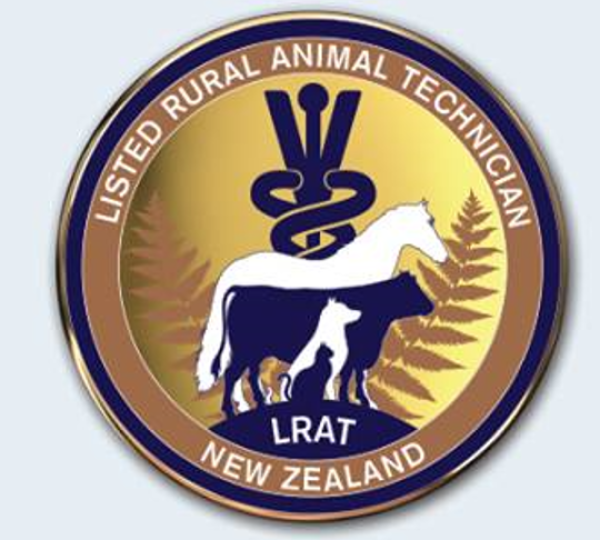 Listed Rural Animal Technician - LRAT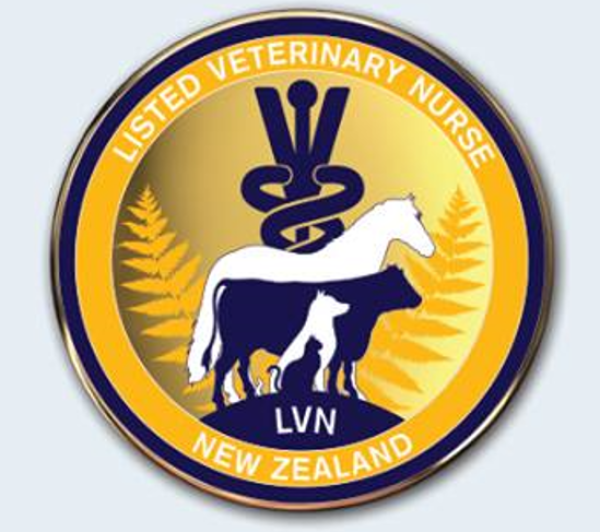 Listed Veterinary Nurse - LVN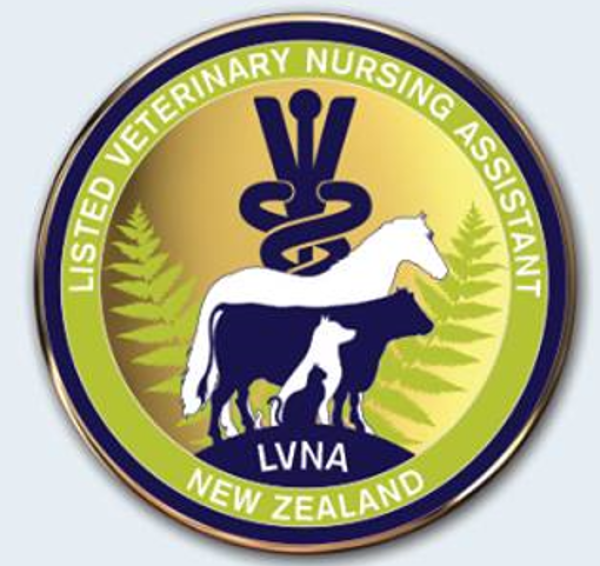 Listed Veterinary Nursing Assistant - LVNA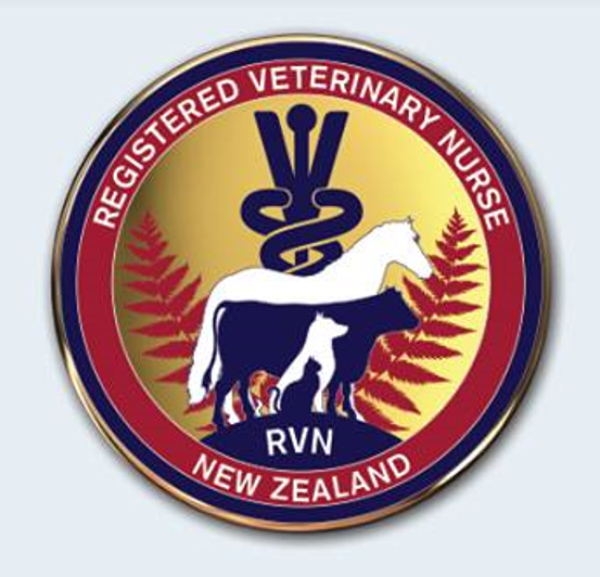 Registered Veterinary Nurse - RVN